Would like to send clothes, warm them all winter
(Hits:)
Origin
Author
Add Time2016-12-20
The cold winter is coming, those living in remote mountainous areas compatriots, their warmth can not be guaranteed, there is a need warm clothes to keep warm.

To this end, Zhengyang Industrial Investment Co., Ltd. in response to the Yongkang Volunteer Association's call to carry outSend warmth, loveDonate clothes, employees have to bring warm clothes from home, with practical action to help, let love warm the cold season!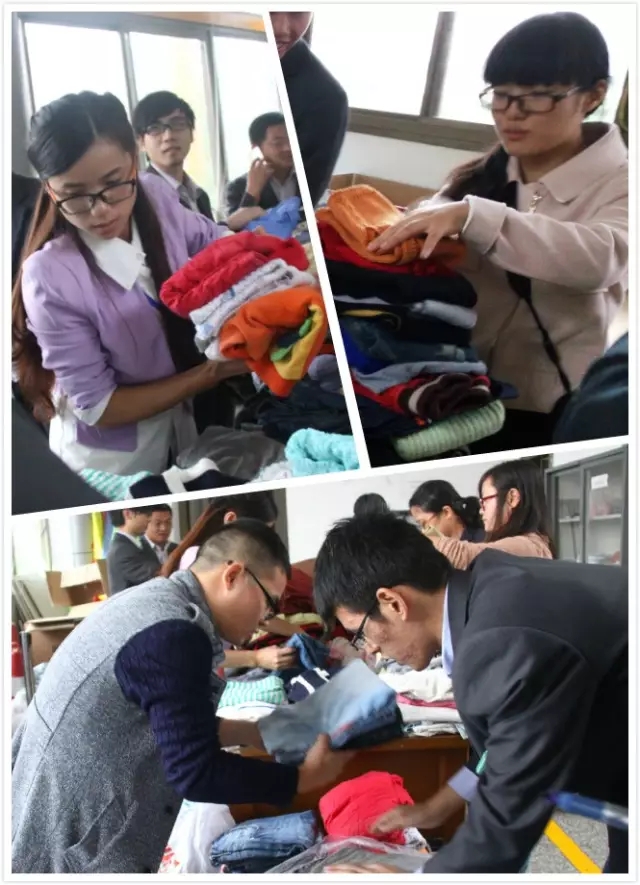 ---
▲ Collation, inventory, meticulous
---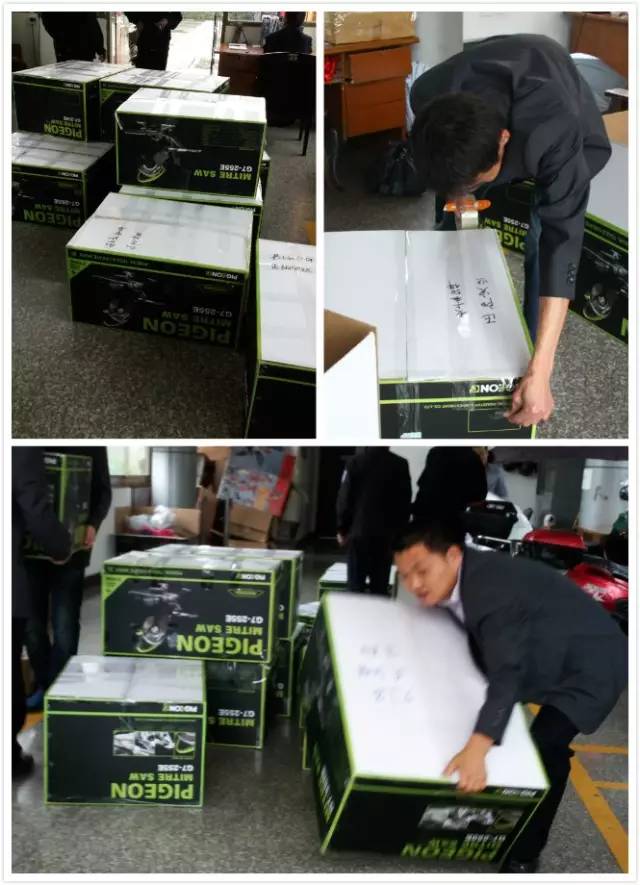 ---
▲ In order to pack.
---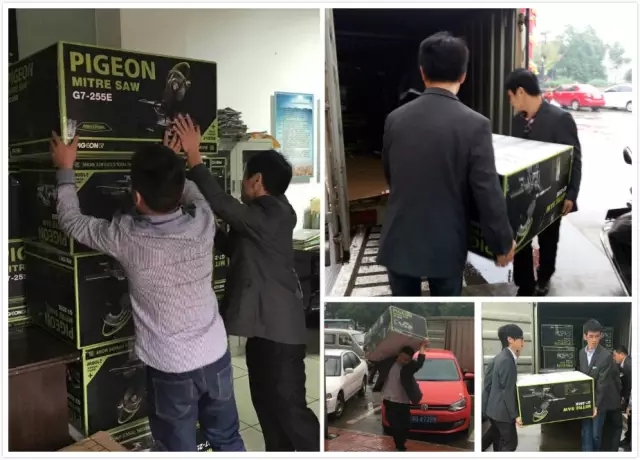 ---
▲ Rain, warm transfer still
---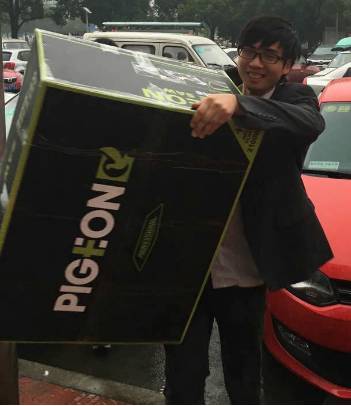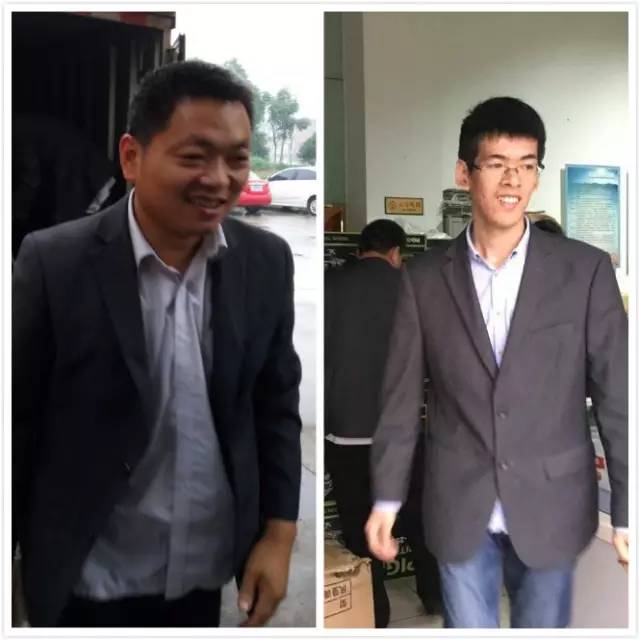 ---
▲ After helping people, rising corners of the mouth
---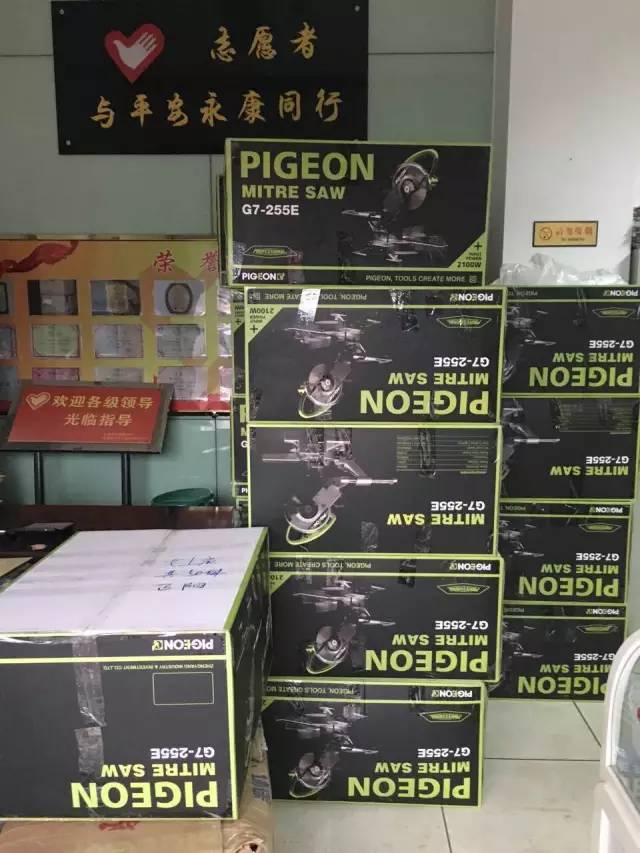 ---
▲ Volunteers Association office, fully equipped for

Ready to run to warm places
---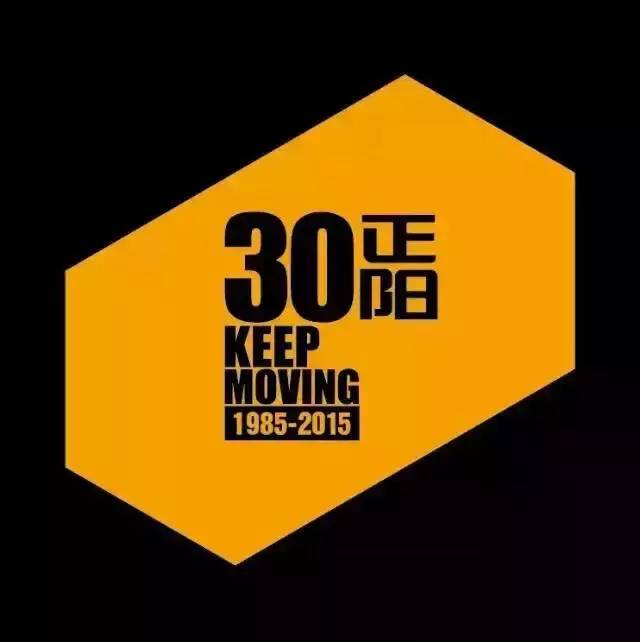 ---
Zhengyang
The way of concentric sunshine
Love dedication warm transfer
---